Day face cream and night cream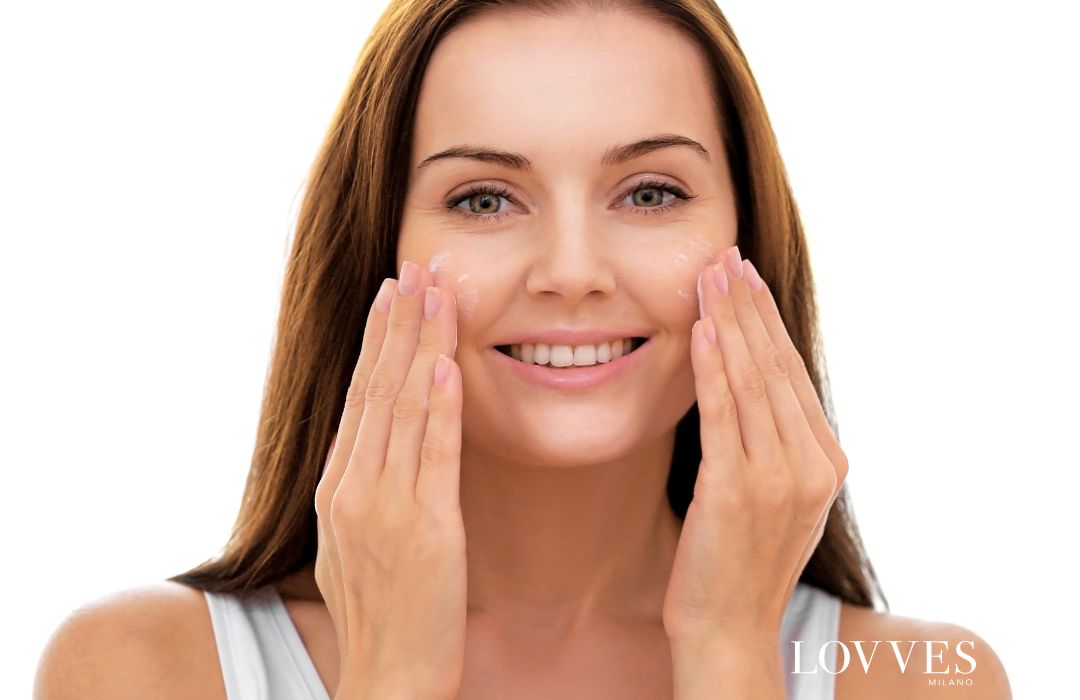 Skin care is an important aspect of the beauty and health of our body. Every time we expose ourselves to the external environment, our skin suffers stress and damage, so it's essential to take care of it on a daily basis. Face cream is one of the most important products in your daily beauty routine, but there are differences between day and night face cream.
The day face cream is designed to protect the skin from external aggressions such as sun rays, pollution, stress and free radicals. It may contain sunscreens, antioxidants and active ingredients that help keep the skin hydrated and nourished throughout the day.
On the other hand, the night face cream is designed to moisturize and nourish the skin during a night's rest. During the night, the skin regenerates and repairs itself, so the night cream helps to support this process and restore damaged skin.
LOVVES is a brand that produces high quality skin care products and our line of day and night face creams is appreciated by many customers. Both creams are enriched with natural, nourishing ingredients to help keep skin healthy and glowing.
LOVVES day face cream
contains hyaluronic acid, aloe juice, hibiscus extract, plant stem cells etc, ingredients which are rich in polyphenols and natural antioxidants. These active ingredients help protect the skin from environmental damage and prevent the signs of premature aging. LOVVES day face cream also has a light, non-sticky texture that absorbs easily into the skin.
LOVVES night face cream
contains Alga extract, peptides, allantoin, panthenol, which help restore damaged skin overnight. Additionally, LOVVES night cream also contains hyaluronic acid, which helps hydrate and keep skin soft and smooth. This cream has a thicker and richer texture than the day line face creams, which makes it perfect for the night.
In summary, choosing the right face cream depends on your needs and skin type. However, both LOVVES day and night face creams are high quality products that will help you take care of your skin effectively and naturally.