Men's Antiage Face Creams and Serums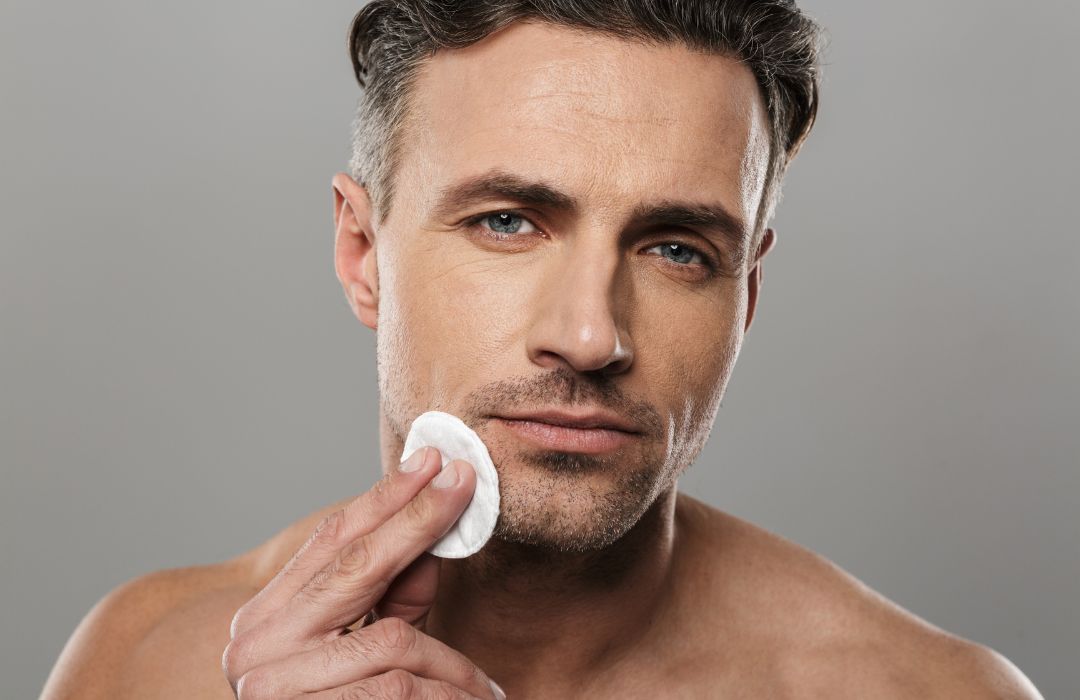 Attention to physical appearance is no longer just a female interest, but is becoming increasingly important for men as well. Facial skin care, in particular, has become a common practice among men of all ages, thanks to the growing awareness of the fact that taking care of one's skin is essential for maintaining a young and healthy appearance.

One of the most important aspects of facial care is the prevention of premature skin aging. Skin aging can be caused by many factors, including sun exposure, stress, pollution and lack of sleep. All of these factors contribute to an increase in free radicals, molecules that damage the skin and cause the formation of wrinkles and other skin imperfections.

To counteract skin aging, specific high-quality products are needed, such as the men's anti-wrinkle cream and serum line by LOVVES , one of the leading companies in the natural cosmetics sector. These products contain natural ingredients that help stimulate collagen production and protect the skin from free radical damage.

Furthermore, the LOVVES cream and serum for men not only help prevent wrinkles, but also contribute to reducing the appearance of existing ones, leaving the skin smoother, softer and more hydrated. The light and non-greasy texture of these products allows for easy application and rapid absorption, guaranteeing a youthful and radiant appearance.

In conclusion, the use of anti-wrinkle creams and serums is no longer just a female practice, but is also becoming a real daily routine for men who want to maintain a young and healthy appearance. LOVVES anti-wrinkle cream and serum, with their high quality natural ingredients, are the ideal choice for those looking for effective products for the care of their face.